PAIN MANAGEMENT WITH ACUPUNCTURE AND HERBAL MEDICINE
We Believe in the body's innate intelligence to heal itself.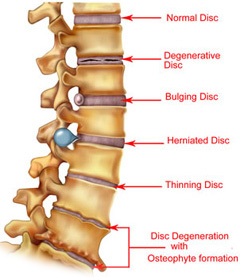 Gentle Chiropractic Adjustments
Physiotherapy
State-Of-The-Art High Frequency X-Ray (Lowest Radiation System)
Orthotics
100% Covered Auto & Work Injuries
Acupuncture is the insertion of fine, sterile needles at specific points in the body in order to promote healing, increase circulation, and restore the body to balance.
There are hundreds of acupuncture points all over the body. I choose points that will most effectively treat your condition. In my practice I utilize sterilized, disposable needles that are used only once.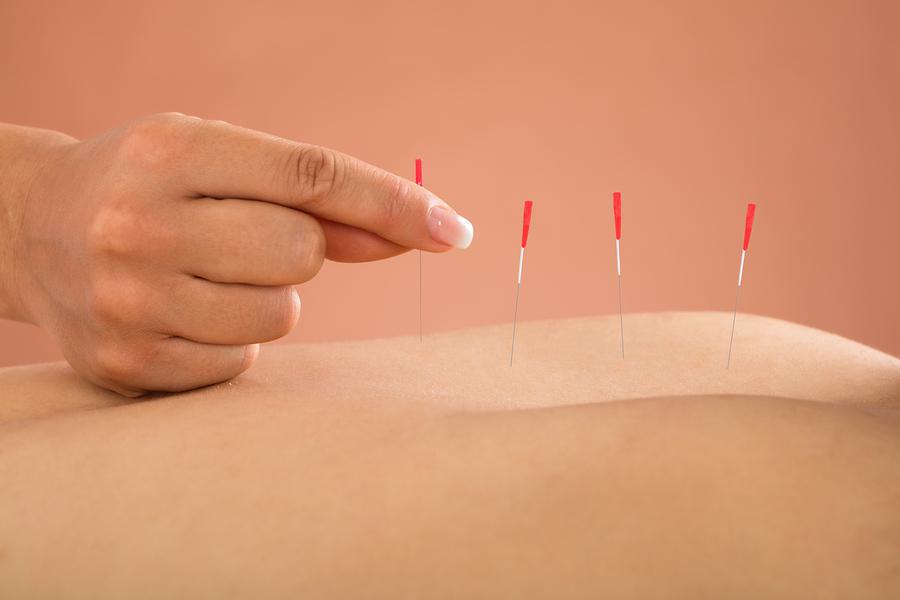 Herbal medicine is a major component of Traditional Chinese Medicine and has been used for over 3,000 years in China and around the world.
Throughout history, herbal remedies were used to heal and balance the body. Unlike most pharmaceuticals and even herbal remedies found in health food stores, Chinese herbal prescriptions from a licensed practitioner are customized for the patient according to their individual needs and diagnosis.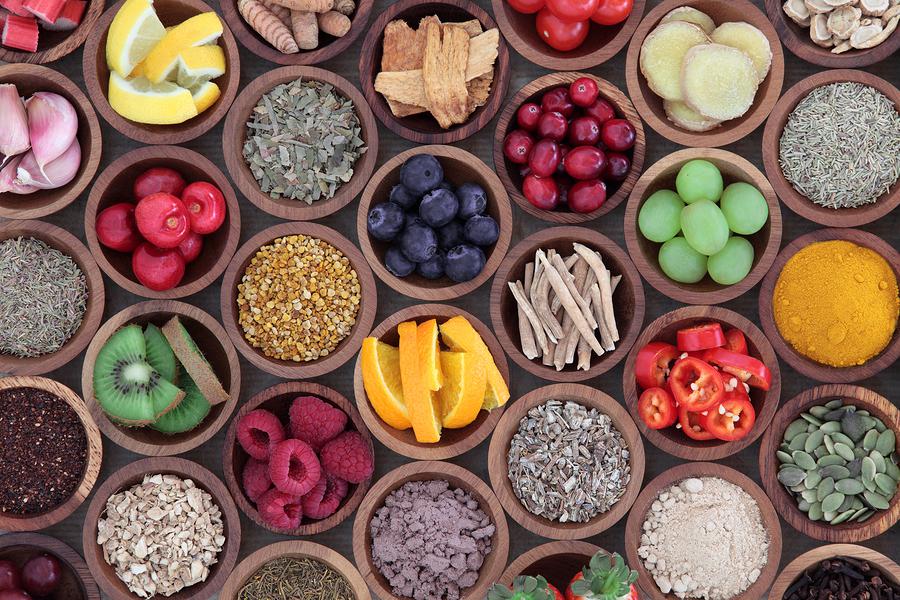 Personalized Herbal Prescriptions